Nissan Truck Wreckers Sydney
As a vehicle gets older, it becomes more expensive to maintain it. In the end, it will cost extremely high to keep it running on the roads rather than what it will cost to replace it. But you will be happy to know that if you live in Sydney there is actually a good avenue to sell it i.e. selling it to Wreck Monster in NSW.
We here at Wreckmonster are the leading old truck buyers and we pay handsome cash for all of them. Our team consists of passionate wreckers and recyclers who have a superior level of skills to deal with all sorts of junk automobiles. If you sell us your old or dead Nissan truck, you will enjoy up to $15,000 cash regardless of its condition.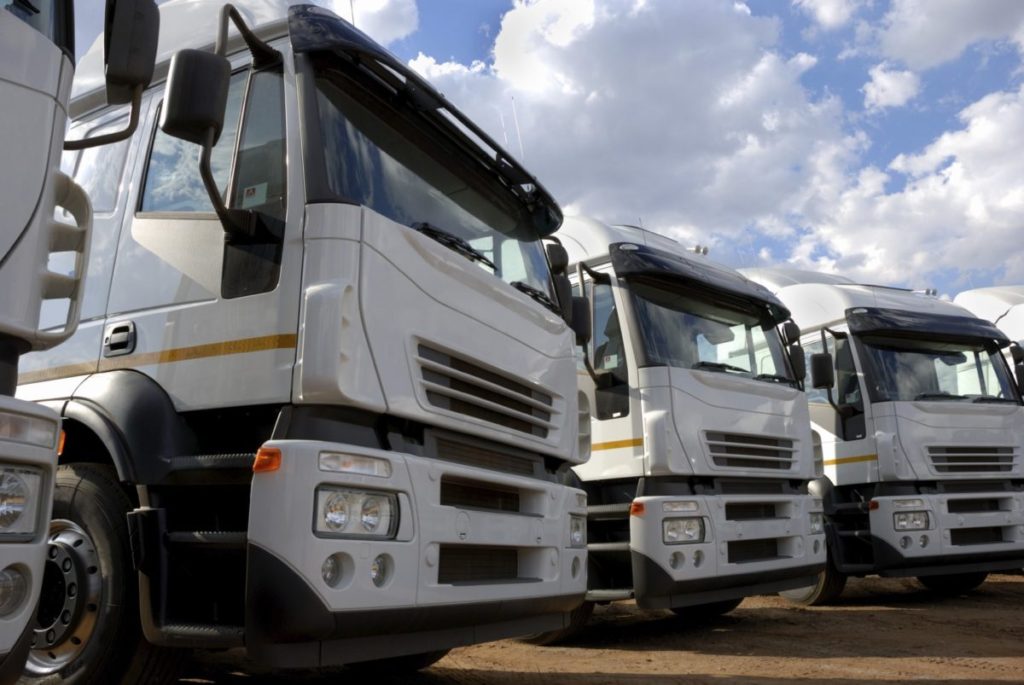 We are passionate to wreck all Nissan truck models
Our dedicated truck wreckers are so passionate to buy and wreck junk Nissan trucks that we never dare to reject any one of them. It means we will accept it whether it is a Nissan Titan Single, King, Frontier, Titan XD Crew or any other major Nissan model like UD trucks. We will also pay you the most that it is worth. We love buying personal & commercial Nissan trucks regardless of the condition.
Welcome Nissan trucks of all shapes and sizes
It is a lesser known fact that even the most damaged automobile has good scrap metal potential in it. Even if a severe accident has rendered the vehicle crunched up, we will be glad to buy it. This is because it will most like to have a number of functional parts and components that can be salvaged and added to our inventory. Therefore, if your Nissan truck is entirely broken, run down or smashed, no need to take any stress. Our crew won't turn you down and buy it off you happily.
Quick truck removal and pickup at no cost to you
If your heavy commercial vehicle is not roadworthy because of severe level of disrepair. Don't worry, you can take advantage of our free and easy removal services. It doesn't not matter in which area of Sydney you live, our skilled and friendly staff will be more than happy to come your place and remove your scrap automobile. There will be no hidden fees and we won't deduct any money from the final price that will be paid to you. Check out our wrecking locations where we cover the free pickup service.
Instant Cash appraisal for your vehicle
Our convenient, quick and easy services are available 6 days a week. So whenever you feel the need to get rid of your old Junker, you can contact us. There is an easy form on the front page of our website. You can fill out or alternatively, make us a call – 0478 682 103. Our appraisers will need some of the essential information about your automobile like its model, age and condition. As soon as you will provide all these details we will provide you a precise cash assessment for it.