BMW Wreckers Sydney, NSW
No matter how luxurious your BMW is, when it gets so old that maintaining it costs more than it is worth, it will have achieved junk status. When this unfortunate but inevitable outcome becomes reality, it is time to contact WreckMonster.
Wreck your car in Sydney at WreckMonster, we pride ourselves on our top expertise and skills in the car wrecking and removal industry. These qualities are probably what makes us the top Cash for Cars Company in all of Sydney. And we want to get our hands on as many BMW vehicles as possible.

Any Model BMW is a Prime Wrecking Material
Different models might have different values, but there isn't a BMW model that we will flat out refuse to buy. We will gladly shell out top cash for your old, unwanted or used BMW. Whether it is a BMW 2 Series, the BMW 1 series, BMW X1 Series,  3 Series Gran Turismo, X6, X3, X4 or 5 Series.
Get Your BMW Removed at No Cost
As a leading European Wreckers, we understand that junk cars won't be in any condition to drive. When you sell your junk BMW to anyone, you have no means of transporting it to their location, unless you pay a tow truck to do it. This isn't so with us. We here at WreckMonster will transport the car to our salvage yard ourselves, completely free of charge.
We operate this service to the whole Sydney area. So whether you live in Penrith, Blacktown, Richmond, Liverpool, Campbelltown, Ultimo, Parramatta or Baulkham Hills, you can enjoy the stress free and convenient experience of selling your BMW to us.
We Wreck All BMW's Regardless of Their Condition
It is expected that the BMW's we get into our salvaging yard will be in bad condition. That is why we call them junk cars. The thing is, even if your BMW has been in an accident and has been completely totalled, there is still value tied up in it. It is still made up of steel that can be sold to metal scrap yards, and there will most likely be at least a few parts that are still in re-usable condition.
We Offer Free Cash Quotes
If you would like to know exactly how much we will pay for your old, unwanted or used BMW, finding out is simple when dealing with WreckMonster. We have a form on the main page of our beautiful website. Fill it out and we will respond to it with a fair offer as soon as possible. The alternative is to call us at 0478 682 103, or 0423 352 551. Either way you need to have the age, condition and model of your BMW handy so you can relay it to us.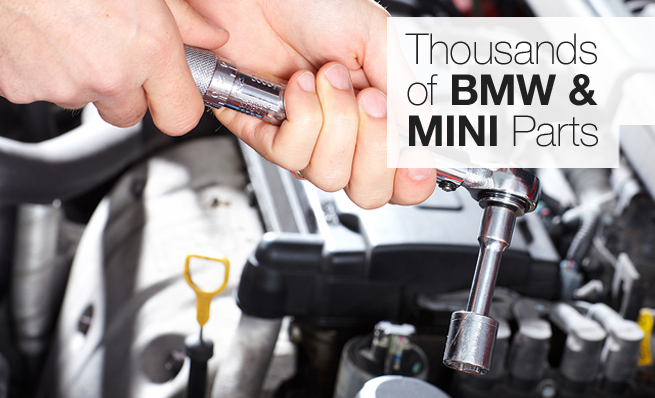 We Sell High Quality Used Parts
If you need a BMW part, don't buy it brand new. The second hand BMW parts we sell are just as high quality, and they are affordable to boot. Call us or fill out the form on our website to book one.
No doubts that there so many reputable Car Wreckers through Australia, but WreckMonster is certainly second to none.