Truck Wreckers Sydney
NSW's most popular Scrap Truck Wreckers in Sydney – Wreck Monster. We are the most trusted truck wrecking, dismantling, recycling and disposal experts. We also offer high on quality truck spare parts at cheap prices. Trucks are indeed reliable workhorses in this day and age. Being reliable, they are a dependable mode of regular transport. As a result, people are highly dependent on them whether it is for personal or business purpose.
Sydney's Most Popular Truck Wreckers & Dismantlers
However, every now and then we can see a damaged or old truck lying without any use. Of course, this is not an ideal situation for the health of our environment. However, every commercial vehicle gets get damaged because of regular use for a long period of time. Other than this, accidents and natural calamities also render the automobile as a useless piece of junk.    
Thus, you will have to find a place where you can properly dispose your vehicle by using green methods. But who is going to deal with your junk ride safely? Well! The Wreck Monster crew can unequivocally help you. We offer a quick and easy way to get rid of your commercial clunker. With us it will take only one day to turn your old ride into fast cash.
As we provide the quickest method for selling scrap automobiles in all over Sydney.  Our auto wreckers consist of skilled professionals who enjoy great pride in offering dependable removal services. With us there is no fuss or hassles while getting rid of useless automobiles. And, you will also enjoy maximum possible cash along with instant removal.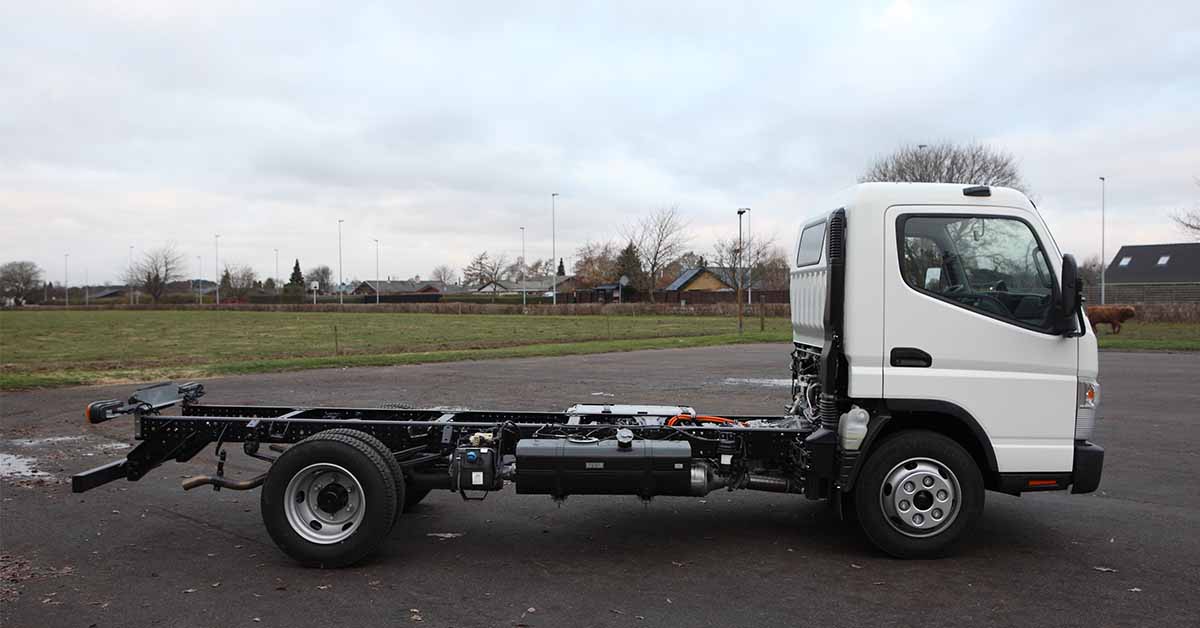 Top Cash for Truck in Sydney, NSW
When you get a generous level of estimate for your automotive and accept it. We will organise a quick auto removal and send our team to your place. We can tow away your automobile from any region of Sydney wherever it is sitting.
After this, our team will do a final analysis of the condition of your wheels. Based on that we will give you a precise offer. If you accept, we will take away your automobile quickly after handing over the full amount of money. We remove automobiles free of cost which is absolutely in contrast to other wrecking firms. As they will ask you to either pay a towing fee or transport the automobile at your expense.
Thus, our free removals is a good news for those people who are stuck with non-running wheels. We operate our splendid services through all the prominent locations areas in Sydney. Baulkham Hills, Richmond, Parramatta, Campbelltown, Ultimo, Penrith, Greenacre are some common areas where we regularly service.
Get a free scrap truck valuation
If you are keen to know how much money we are willing to fork out for your damaged automobile. Then, you will be pleased to know that it is super easy and simple to get a free quote from us. You only need to call us at: 0478 682 103 and give us a little information about your wheels.
Generally, we will ask your vehicle's age, model, make and condition, when you call us. However, if you want to contact us online, there is an easy way for that too. It is filling out our only form which is known as "Get a quote" form. You can find it on the main page of our website.
Our assessors will take into account the various details offered by you and provide an estimate accordingly. The cash quote will be given to you with no obligation and in no time at all.
All truck models wanted – dead or alive
If you are planning to sell us your junk lorry wheels, but you are worried that we won't purchase your auto's particular model. There is no need to be stressful. As we always happen to purchase all makes and models irrespective of their state. It could be a Japanese, European, American, and Korean or even from Classic auto manufacturers. Here we have given a small sampling of only some truck brands that we often haul away: 
Scania, Mercedes Benz, SsangYong, Isuzu, Suzuki, Holden, Subaru, Honda, Isuzu, Hyundai, Daihatsu, Iveco, BMW, Lexus, Ford, Kia, General Motors, Lexus, Volkswagen, Mitsubishi, Mazda, Nissan, Skoda, Volvo, Suzuki, Toyota, Peugeot, MACK and so forth.
We Buy Private & Commercial Trucks for Cash

When your old truck gets written off, accident damaged or deteriorated in some or the other way. You are more likely to view it as a huge loss and think of getting rid of it ASAP. Although it may seem to be nearly impossible to sell your Junker, but with us it is possible.
This is why, we are able to help folks to get rid of vehicle's that are defective, damaged, not repairable or not-working. We will pay you top dollars at the same time. For this reason, we are the most recognized and trusted junk truck buyers in all of the Sydney. We are interested to buy a vehicle regardless of its condition. So, if your wheels are totalled in an accident or damaged in a fire. We will be still ready to purchase it for the maximum pay out that it can supposed to be valued at.  
Second hand truck parts
If you are on a hunt for a new part so you can make repairs in your old ride and put it back running. Well, we are sure to have a good news for you. We keep a huge variety of components that work absolutely great. And, the good news is that we sell them at reasonable prices. Isn't it a great news for you? Then, hurry and contact us ASAP.
Get a free quote now or just make us a call at: 0478 682 103.  If you are interested to book a part online, please feel free to do so. Our veteran technicians are the experts at wrecking and recycling parts. So, our components are properly recycled, refurbished and sold. Our mechanics are experts in knowing which parts of your truck are to be salvaged, refurbished and resold. In addition, we also assist customers in certain parts of their commercial wheels.