Japanese Wreckers Sydney
Being the third biggest auto industry across the globe, Japanese brands are gaining more and more admiration and loyalty from its users. In fact, everyone has heard of its top quality models like Honda, Toyota, Suzuki and Mazda and most of them would have also owned it at least once in their lifetimes.
However, if you ever feel the need to sell any of the Japanese model for big dollars and without much hassle. Never miss the opportunity to get in touch with Wreck Monster – Your local Junk Car Buyer.
There are majority to Japanese Wreckers functioning through Australia and offering the outstanding Jap removal services, so do we. We are a great admirer of all Japanese brands and shell out heaps of cash for its all vehicles, including Japanese Car, Truck, Van, and SUV, 4WD or Ute. Just don't worry about towing it to us because we offer free pick up and pay instant cash when we do.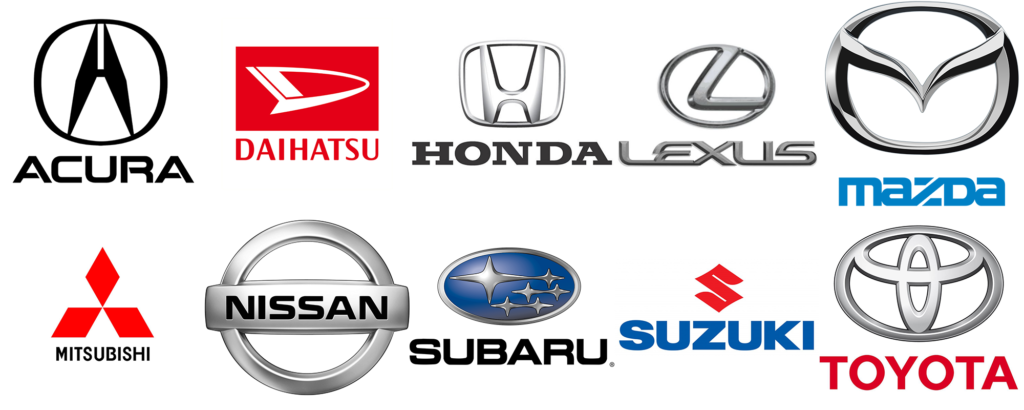 Wrecking Subaru's in Sydney
This is undoubtedly a fine brand and its users always love to enjoy its comfortable rides. But, if you think that your Subaru vehicle needs to be upgraded or giving you unlikely monthly maintenance. Just sell it to us for a stack of cash up to $ 15,000. This superb offer is true for all its models including Subaru Impreza, Legacy, Ace, Outback, Forester, Justy, WRX, Trafiq and for all other stylish Subaru models. Visit Subaru Wreckers Sydney web page for more details.
Sydney wide leading Toyota Wreckers
The squad at Toyota Wreck Monster are immensely enthusiastic about Toyota machines. They use top-notch skills while wrecking and recycling them. Therefore, if you live anywhere In Sydney and need to sell your old Toyota for a generous sum of cash. We will be the best choice for you.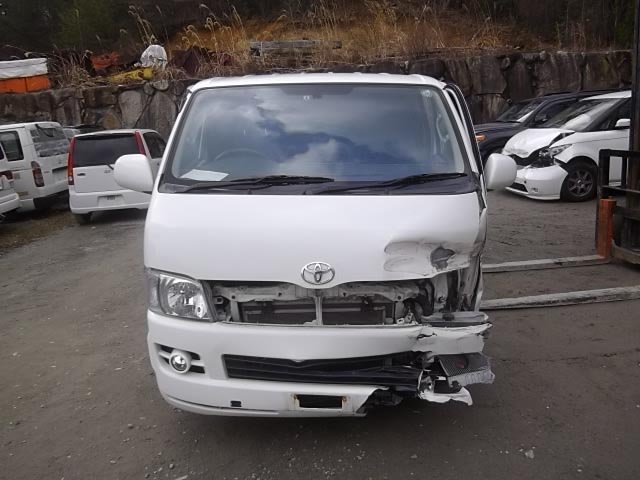 The crew at Toyota Wreckers in Sydney have been very practiced in dismantling and recycling Toyota vehicles.
 It could be a Toyota Corolla, Innova, Venza, Prius, Century, Matrix, MR2 Spyder, Echo, Avalon, Avensis or Comfort. Or, it could also be a Toyota Condor, Tacoma, Hilux, Sienna or any other brand.
Nissan wreckers in Sydney
Nissan are one of the most preferred Japanese brands when it comes to quality & reliability. This is why we buy all broken, old or accidental Nissan makes and models at maximum prices. It doesn't matter if you have Nissan Leaf, Skyline, Altima, Patrol, Frontier or Maxima. Or, even if you have Nissan Sentra, Bluebird, Avenir, Pulsar, Navara, Primera, Fuga, Terrano or any other brand.
Honda Dismantlers in Sydney, NSW
Honda auto makers are one the legendary Japanese manufacturers known for creating best innovative models. But if your Honda is getting old and simply sitting on your lawn collecting dust. You are having a treasure for parts which can get you handsome cash.
Our proficient auto specialists collect various Honda brands on a regular basis. The Honda Fit., Odyssey, Jazz, Brio, Elysion, Inspire, Legend, CR-V, Accord, Pilot, City are just vehicles examples of Honda's in our collection.
Let's not forget to mention Isuzu
At Wreck Monster, our dedicated wreckers are very passionate about dismantling and recycling every Japanese model and this is true for all Isuzu models as well. Additionally, we also offer Free Isuzu collection services all over Sydney and its surrounding regions. And, it doesn't matter whether you are selling us your Isuzu car, truck or any commercial vehicle, we will be glad to buy it for best value.
There are many Isuzu models that we often collect, some of them are – Isuzu Rodeo, Bellett, Trooper, Journey, Reach, D-MAX, H-Series, Gala, Oasis minivan, Aska, Erga, etc.
We'll buy your Mazda for prime cash
This is another beautiful and avant-garde Japanese creation that also represents its highly engineered sports car category. Consequently, Mazda Wreckers in Sydney are great fan of all sorts of Mazda models. This is regardless of any condition. Whether it is old, damaged, worn-out or functioning perfectly, we won't turn up our noses. If it's a Navajo, Milata, Familia gtx, MPV, Cronos, Capella, Sentia, Demio, BT-50 or Speed3. We will happily welcome them to our wrecking yard.
Suzuki's are also welcome to our Dismantling yards
Suzuki is the biggest car manufacturers across the globe today, mainly recognized for its affordable and reliable models. If you are also a Suzuki owner, but going through a financial crisis and need to sell it for the best possible price. We are always there to help you. We buy a Suzuki Grand Vitara, Front, Alto, Wagon R, Swift, XL-7, Kizashi and so on in return for higher cash rates.
Lexus Recyclers in Sydney
Are you holding your unwanted Lexus just because you have no idea where to sell it for good cash? Then, get a quick cash quote from us today and make some really good money out of your used Lexus. All series of Lexus are invited to our establishment, including Lexus HS, RC, RX, GS, ES, IS, CT, SC and much more.
Japanese Spare Parts in Sydney
Need affordable parts and accessories for your Japanese vehicle? Get access to the Sydney Auto Dismantlers's extensive variety of second hand Japanese auto spare parts online and buy one with limited warranty. In addition to this, all our used spare parts are 100% tested and skillfully recycled. Therefore, feel free to inquire about your desirable part today and one of our proficient staff members will be more than happy to assist you. Just contact us today to book your desirable part.

Sell your Japanese car in Sydney and get the top money regardless of its condition.
To book a free vehicle removal appointment. Simply make a call at- 04 0100 9994 or fill out the easy web form. Our experienced auto extraction experts will soon get back to you to provide fast, smooth and hassle-free services. People call us as  Japanese import wreckers as well.