Kia Wreckers Sydney, NSW
When the world seems to be going crazy, the last thing you need in your life is the stress of your trusty Kia reaching the end of its life. If you find yourself with a car that is now in the junk stage of its career, and you live in Sydney, you need not despair. Wreck Monster is here to solve all your junk vehicle related problems.
As a reputed Sydney Auto Wreckers, we pay top cash for old, unwanted or broken down Kia's. Regardless of whether your Kia is a van, Ute, SUV, 4×4 or a truck. Depending on what condition your Kia is, we are willing to pay from $100 to $15000 for it.

Kia's of All Conditions Are Wanted
Is your Kia so far gone that you are embarrassed to show it to us out of fear that even us, buyers of junk vehicles, will recoil in horror at how bad the state of disrepair is? What you must think of us. We are welcoming to vehicles of all levels of damage, age, and general bad condition. Don't be shy, we have seen the worst states that a Kia can be in, and still shelled out top cash for it.
Free Kia Removal NSW Wide
A car that isn't roadworthy needs to be towed or transported in some other way that doesn't involve it being driven, and if you have just sold it to someone, it would be rude of them to then turn around and say that it's your responsibility to sort it out. The significance of auto removal services is prominent. Here at Wreck Monster, we understand this and that is why we provide the service of free removal on top of paying with cash.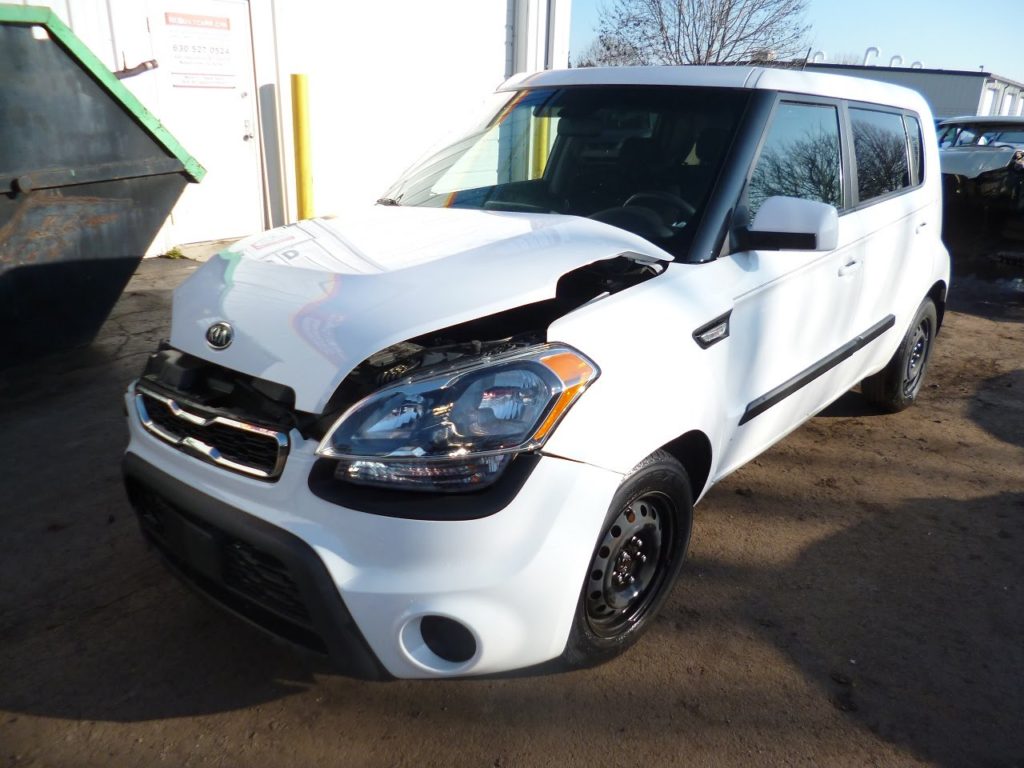 Services throughout Sydney
As a leading Korean Wreckers in Sydney, We operate all over the fine city of Sydney, NSW. No matter where you live in Sydney, you are eligible for our amazing cash for cars/car removal service. Don't be in distress if you live in Sydney but your location is relatively far from us. This goes for the good folk at Blacktown, Campbelltown, Parramatta, Ultimo, Penrith, Liverpool, Richmond and Baulkham Hills.
All Kia's, Regardless of Model, Wanted to Buy
The only difference the model of Kia you were on the value it has. But it won't stop us from buying it. There is no model of Kia that we won't buy. So whether you have Kia Picanto, Sorento, Carnival Rondo, Sportage, Magentis, Mentor, Optima, Rio or Kia Cerato, we will buy it.
Used Kia Parts for Sale
Maintain your car using used car parts in Sydney. If your Kia has broken down, and you need a part that will fix it, after reading this paragraph you will know exactly where to get the part you need. From us at Wreck Monster. We have all the Kia parts that you could possibly want, at affordable prices and great quality to boot. Don't buy them new, buy them second hand. Call us at 0423 352 551 and book the part you want.